From our first season we've had the world's finest musicians on our stage, playing music created by the most beloved composers in the world as well as some of the most compelling composers living today. In fact, we're so proud of our concerts that we've archived them all here.
If you want to hear about our recent hunt through the Denver Public Library's FCM archives, visit our "From the Archives" blog under the News and Updates tab.  Enjoy exploring the past!
14
May
Music in the Galleries: Mariama Alcântara, violin: May 14, 2023 @ 11:00 am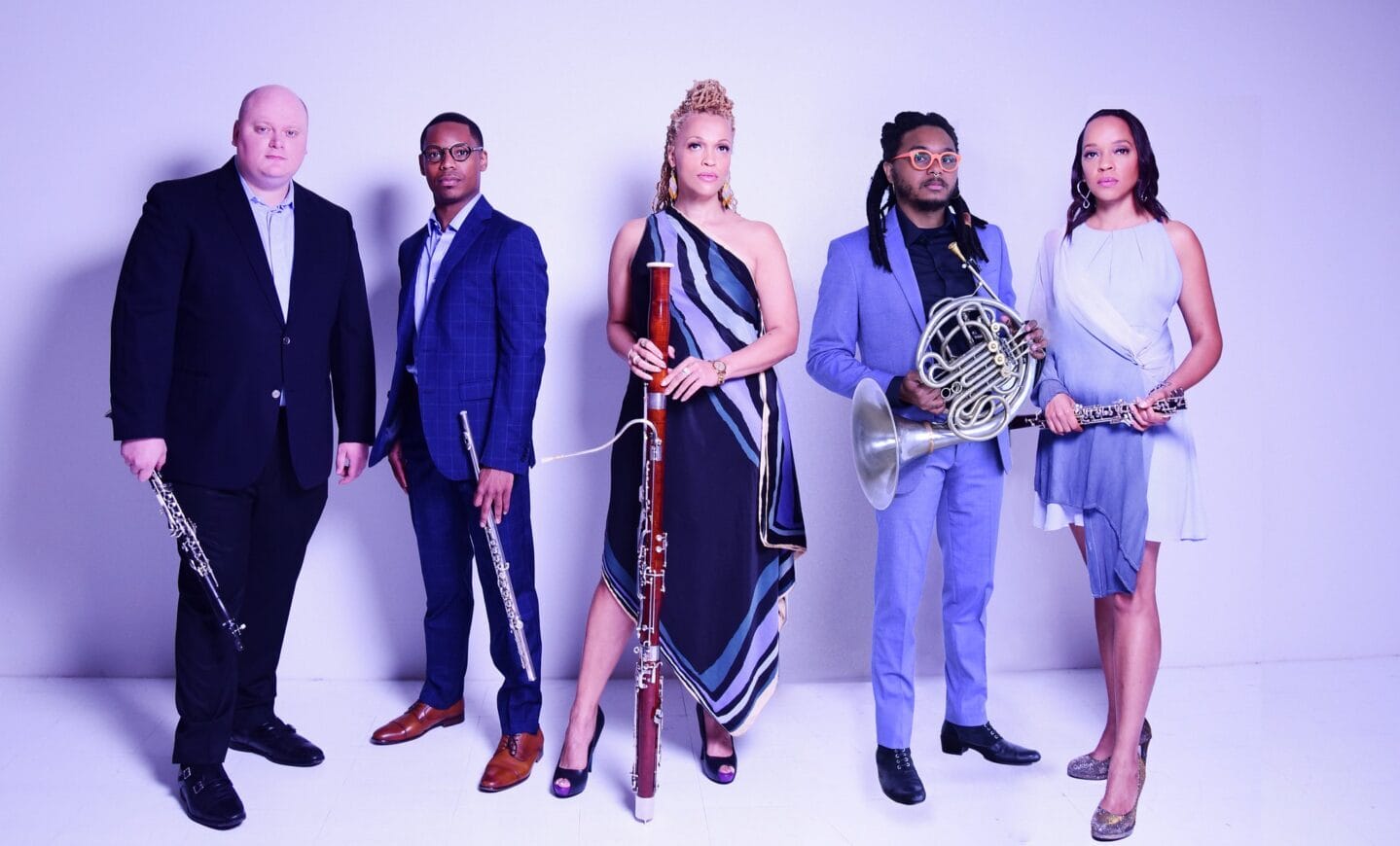 10
May
Imani Winds: May 10, 2023 @ 7:30 pm
Program
Jeff Scott:

Titilayo

Reena Esmail:

The Light is the Same

Paquito D'Rivera:

Aires Tropicales

Valerie Coleman:

Rubispheres No. 1 for flute, clarinet and bassoon

Wayne Shorter:

Terra Incognita

Júlio Medaglia:

Belle Epoque en Sud-America
Performers
09
May
Dinner with the Imani: May 9, 2023 @ 6:00 pm
Program
Paquito D'Rivera:

La Fleur de Cayenne

Jason Moran:

Cane

Astor Piazzolla:

Suite de Piazzolla (arr. Jeff Scott and Monica Ellis)

Billy Taylor:

I Wish I Knew How It Would Feel To Be Free (arr. Mark Dover)
26
Apr
Pacifica Quartet and Anthony McGill, clarinet: April 26, 2023 @ 7:30 pm
Program
Antonín Dvorák:

Quartet in F major, Op. 96, No. 6 'American'

Benjamin Shirley:

Clarinet Quintet, High Sierra Sonata (Colorado Premiere)

Johannes Brahms:

Clarinet Quintet in B Minor, Op. 115
Performers
Pacifica Quartet
Anthony McGill
22
Mar
Leila Josefowicz, violin and John Novacek, piano: March 22, 2023 @ 7:30 pm
Program
Claude Debussy:

Violin Sonata

Karol Szymanowski:

Myths, Op. 30

Erkki-Sven Tüür:

Conversio

Igor Stravinsky:

Divertimento from The Fairy's Kiss
Performers
Leila Josefowicz
John Novacek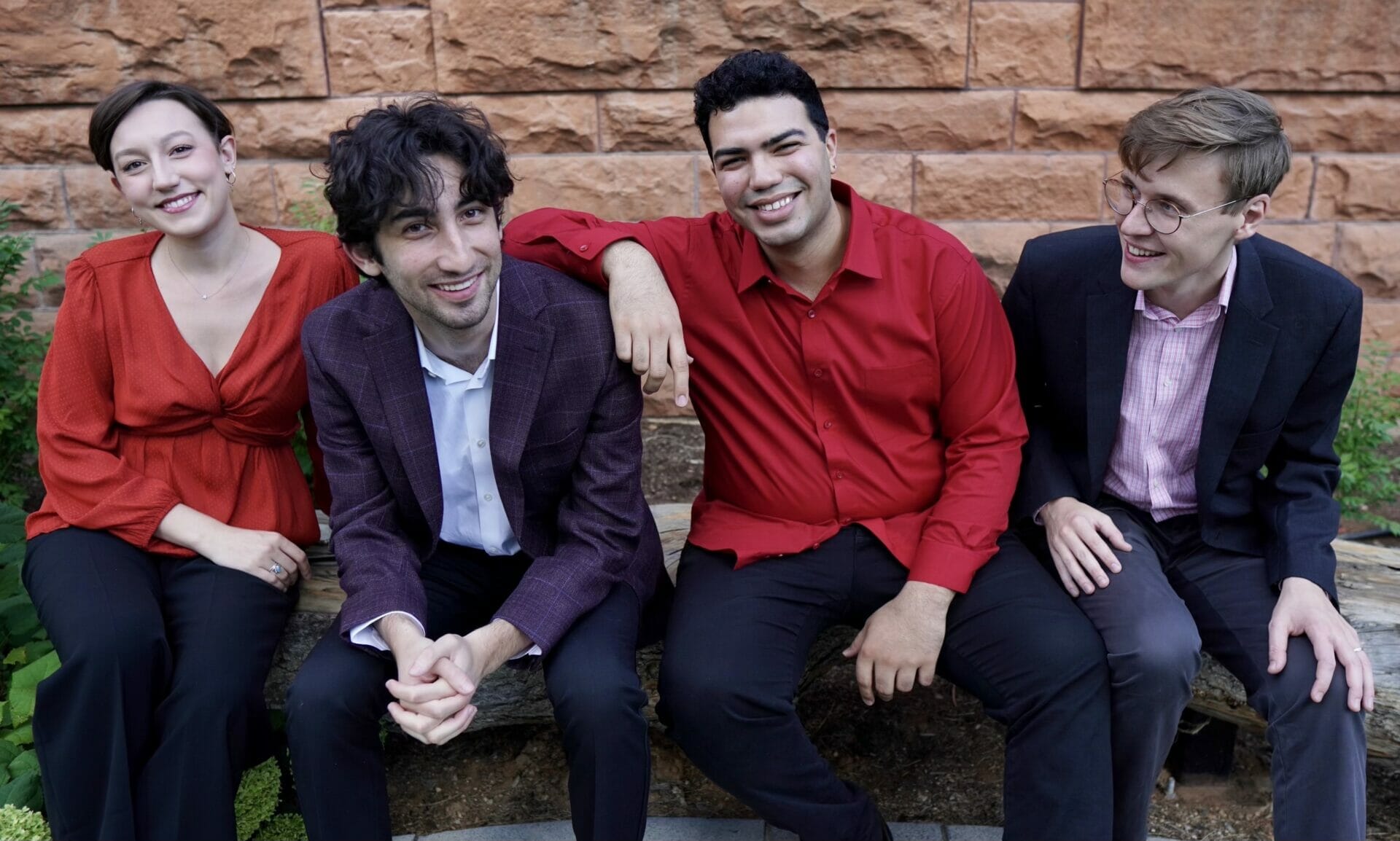 12
Mar
Music in the Galleries: Lírios Quartet: March 12, 2023 @ 11:00 am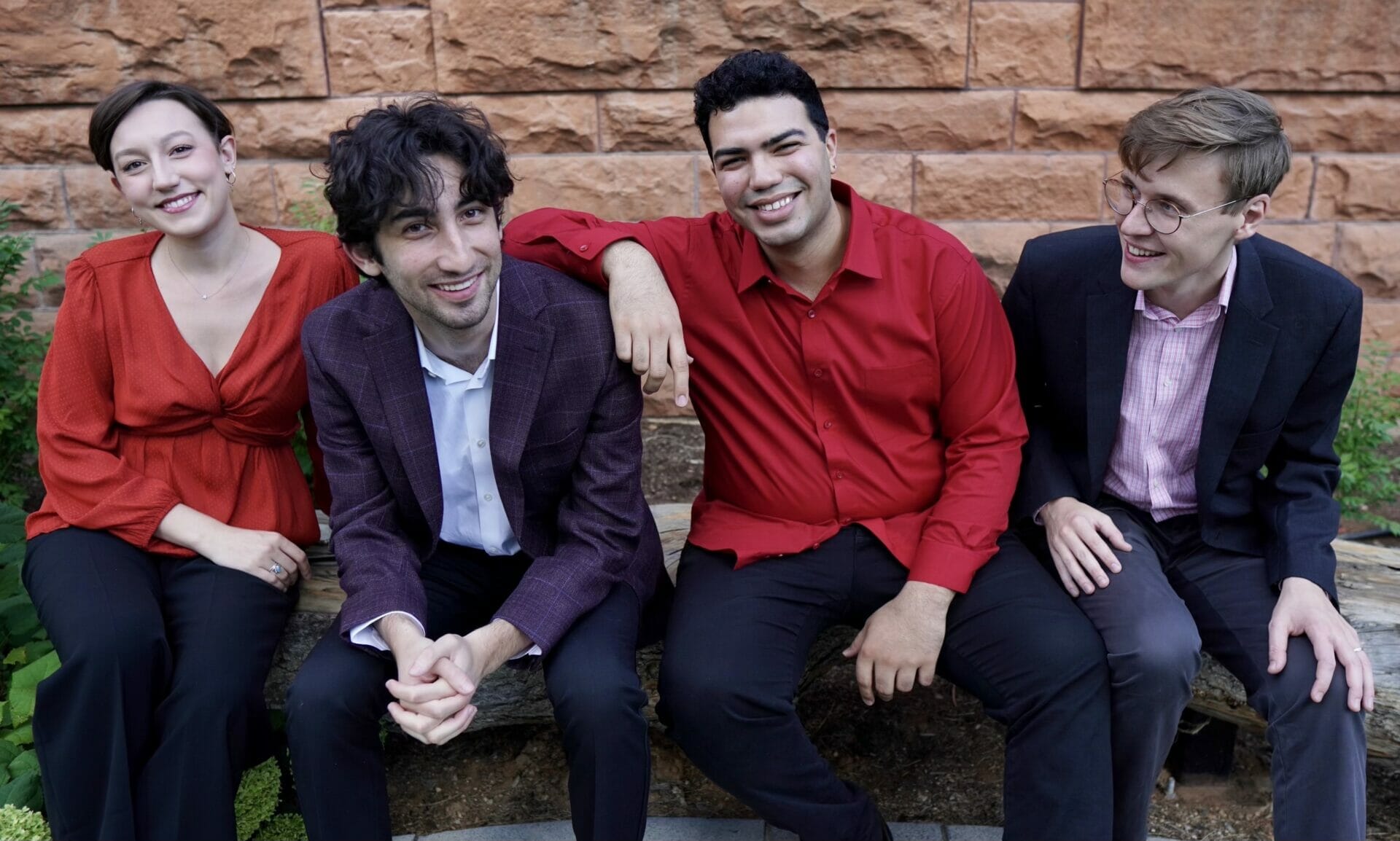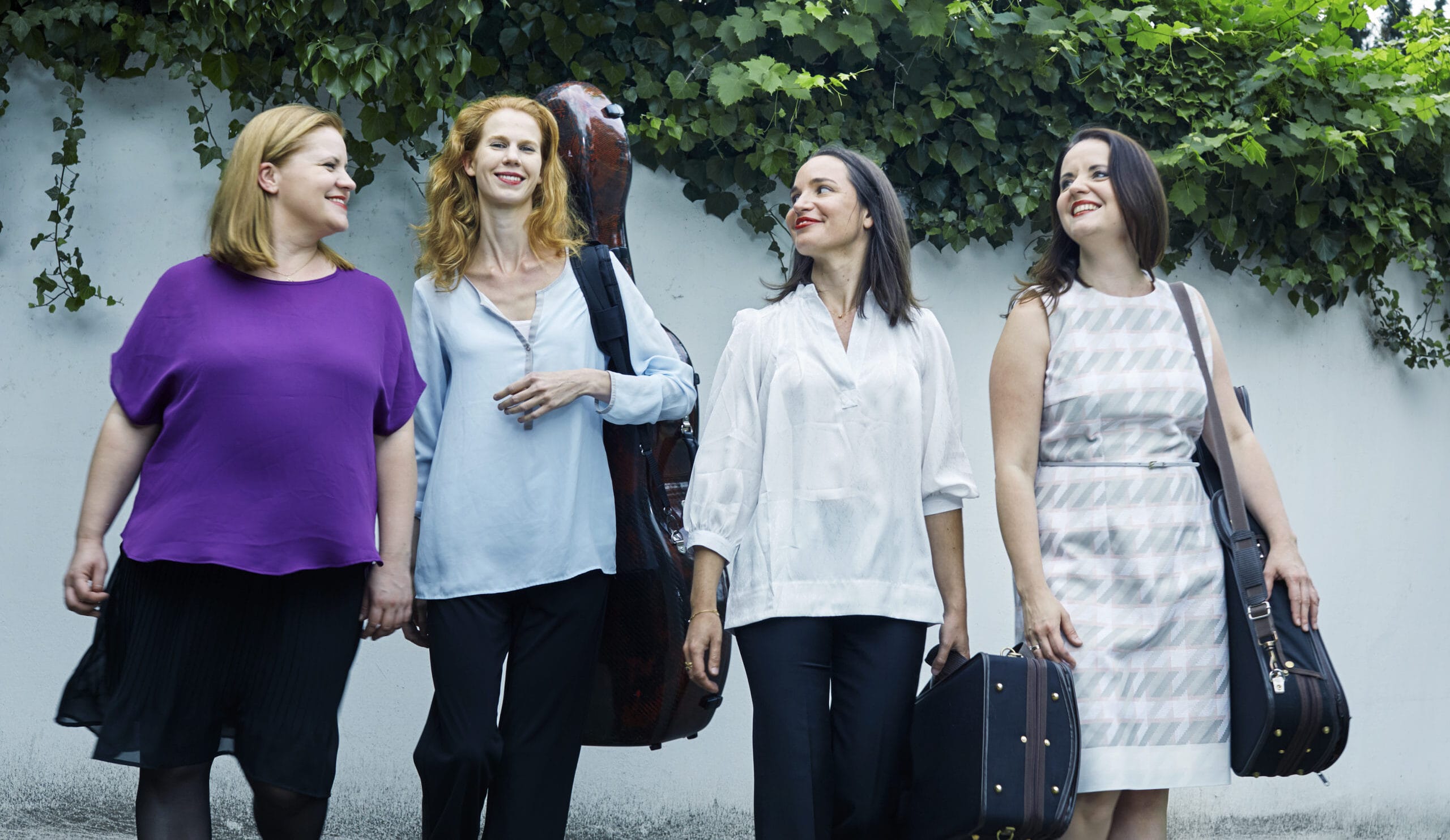 05
Feb
Skride Piano Quartet: February 5, 2023 @ 4:00 pm
Program
Frank Bridge:

Phantasy for Piano Quartet, H. 94

Dora Pejačvíc:

Piano Quartet in D Minor, Op. 25

Johannes Brahms:

Piano Quartet No. 2 in A Major, Op. 26
Performers
Skride Piano Quartet
Baiba Skride
Lise Berthaud
Harriet Krijgh
Lauma Skride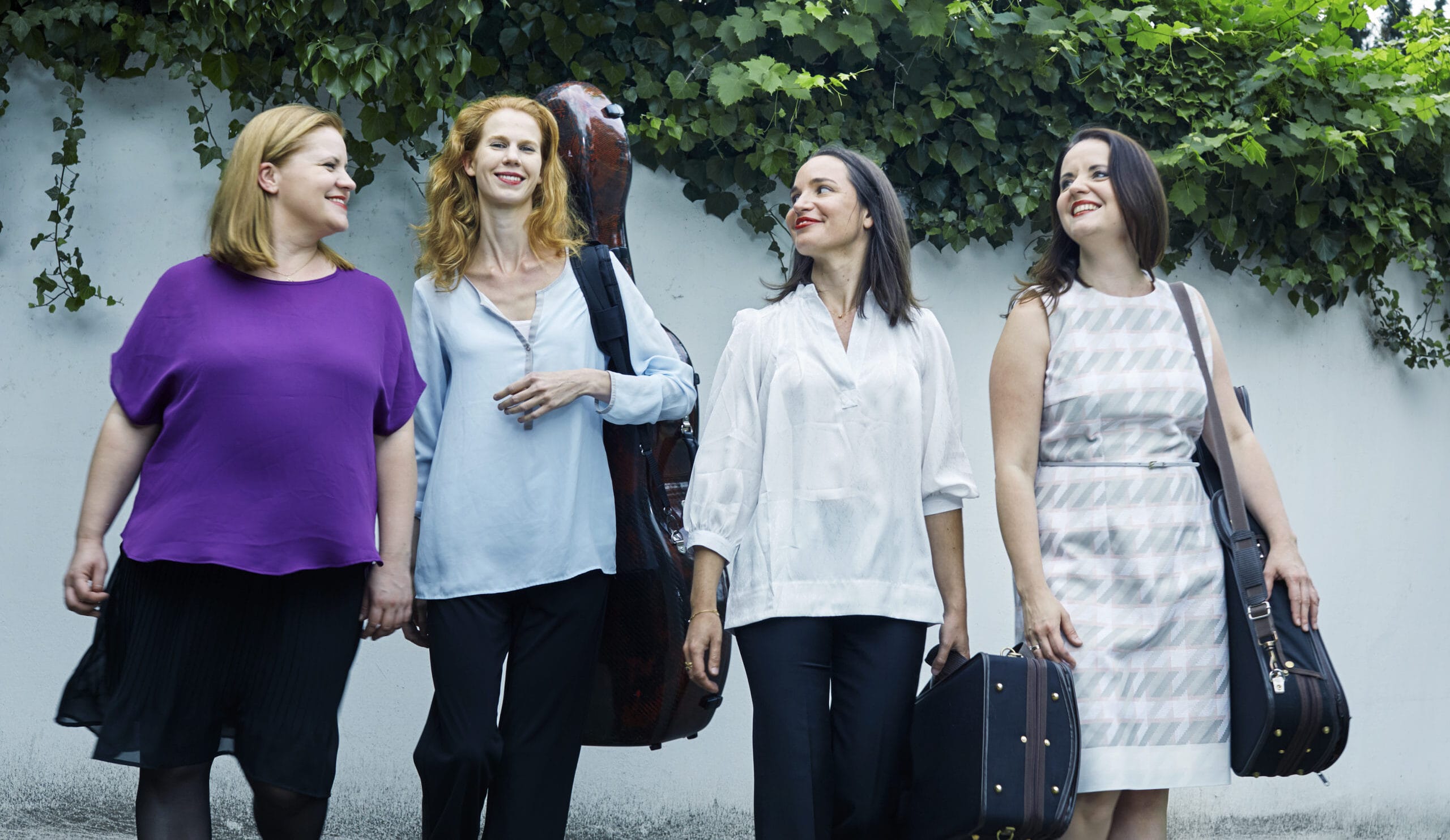 23
Jan
Leif Ove Andsnes, piano: January 23, 2023 @ 7:30 pm
Program
Alexander Vustin:

Lamento

Leoš Janáček:

Piano Sonata 1.X.1905, 'From the Street'

Valentin Silvestrov:

Bagatelle, Op. 1, no. 3

Ludwig van Beethoven:

Piano Sonata No. 31 in A-flat Major, Op. 110

Antonín Dvorák:

Poetic Tone Pictures, Op. 85
Performers
14
Dec
Will Liverman, baritone and Madeline Slettedahl, piano: December 14, 2022 @ 7:30 pm
Program
Will Liverman:

Morning

Carl Loewe:

Selections from 3 Balladen, Op. 1: I. Edward and III. Erlkönig

Carl Loewe:

Odins Meeresritt

Herbert Howells:

King David

Francis Poulenc:

Quatre poèmes de Guillaume Apollinaire

William Bolcom:

Black Max

Ralph Vaughan Williams:

Selections from Songs of Travel: Let Beauty Awake, Youth and Love, and Whither Must I Wander

Libby Larsen:

Machine Head

H. Leslie Adams:

Selections from Night Songs: Prayer, The Heart of a Woman, Sense You Went Away

Damien Sneed:

Down By the Riverside
Performers
Will Liverman
Madeline Slettedahl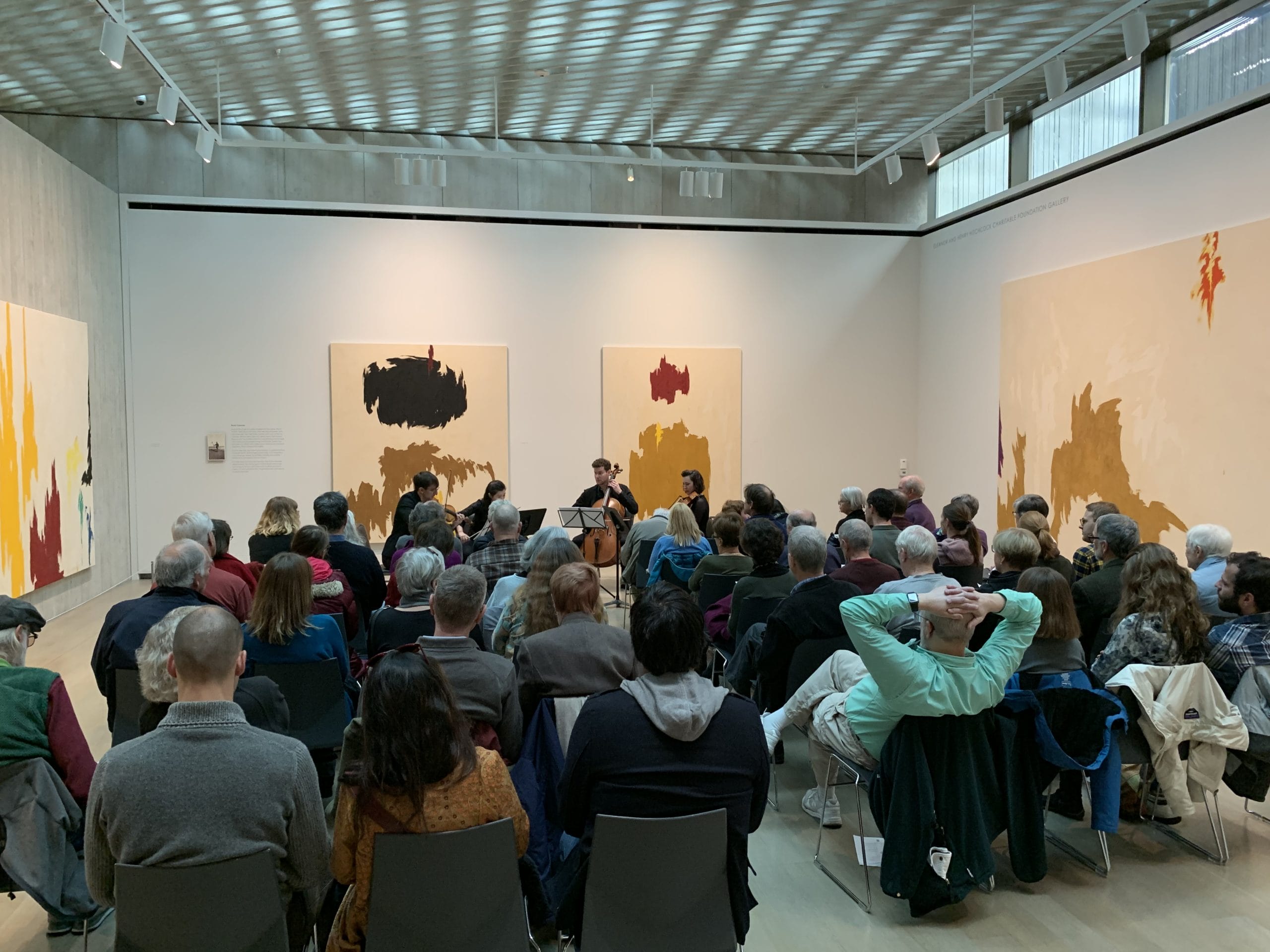 11
Dec
Music in the Galleries: Cello Duo featuring Ernie Carbajal and Dylan Tyree: December 11, 2022 @ 11:00 am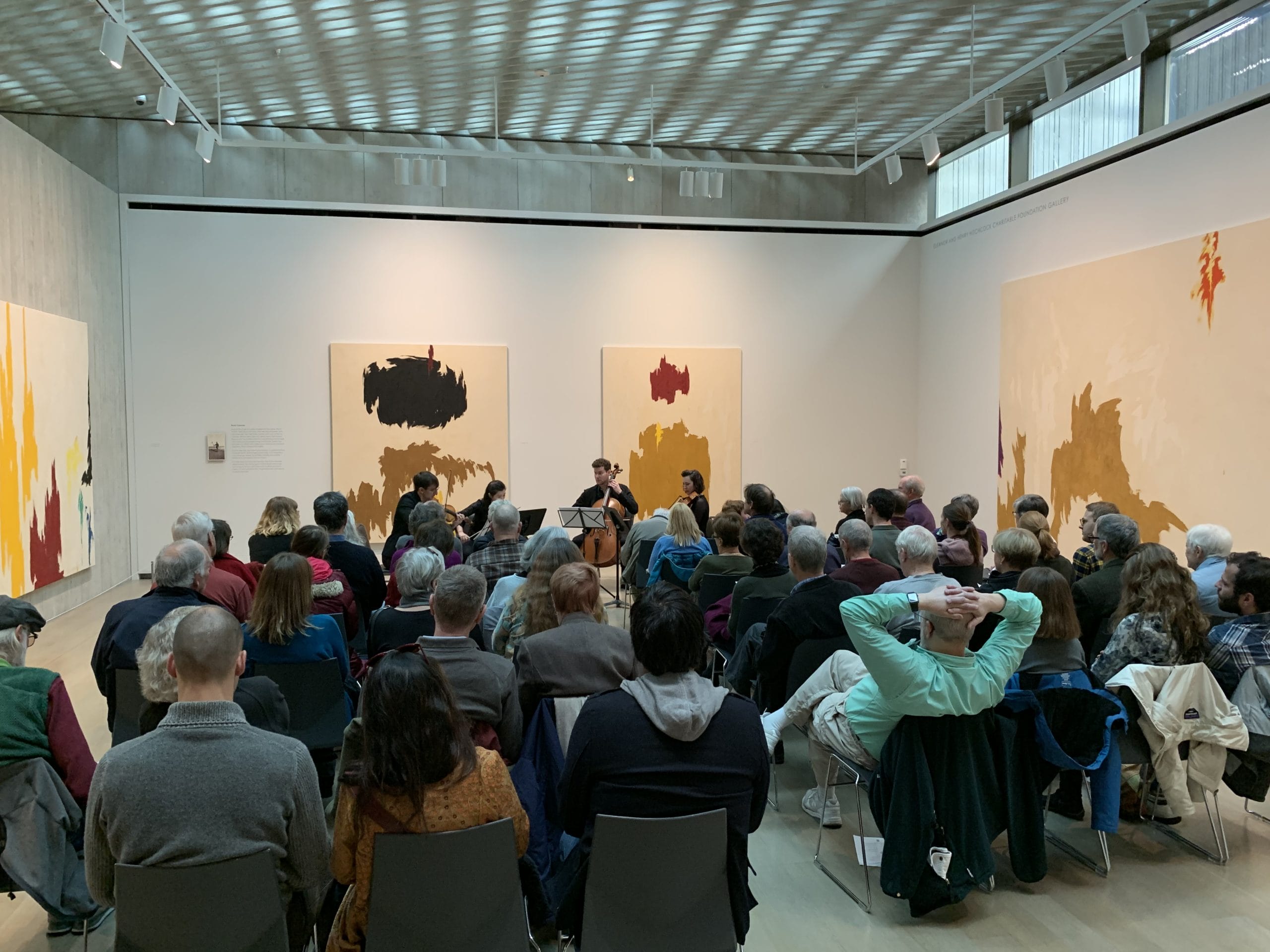 Be the first to know our archives are back online. 
Sign up for our newsletter. No spam ever. Promise.