Friends of Chamber Music has compiled a spectacular 70th season of artists of distinction playing diverse chamber music repertoire. The 2023-24 series will feature artists new to our series, including the Isidore Quartet, Sphinx Virtuosi, and pianists Michelle Cann and Beatrice Rana, as well as returning musicians such as pianist Jeremy Denk, the Jerusalem Quartet, and pianist Jean-Yves Thibaudet, performing with violinist Lisa Batiashvili and cellist Gautier Capuçon.
Subscription packages on sale at 10 AM on April 27.  All ticketing is handled by the the Newman Center Box Office and  can be purchased online (click here).  We can't wait to see you in the hall next season!
04
Oct
"Michelle Cann is technically fearless, with a bold attack and an enormous, rich sound…But even more than Cann's
virtuosity, it was her joyous, lit-from-within energy that connected with the audience." — La Scena Musicale
Learn More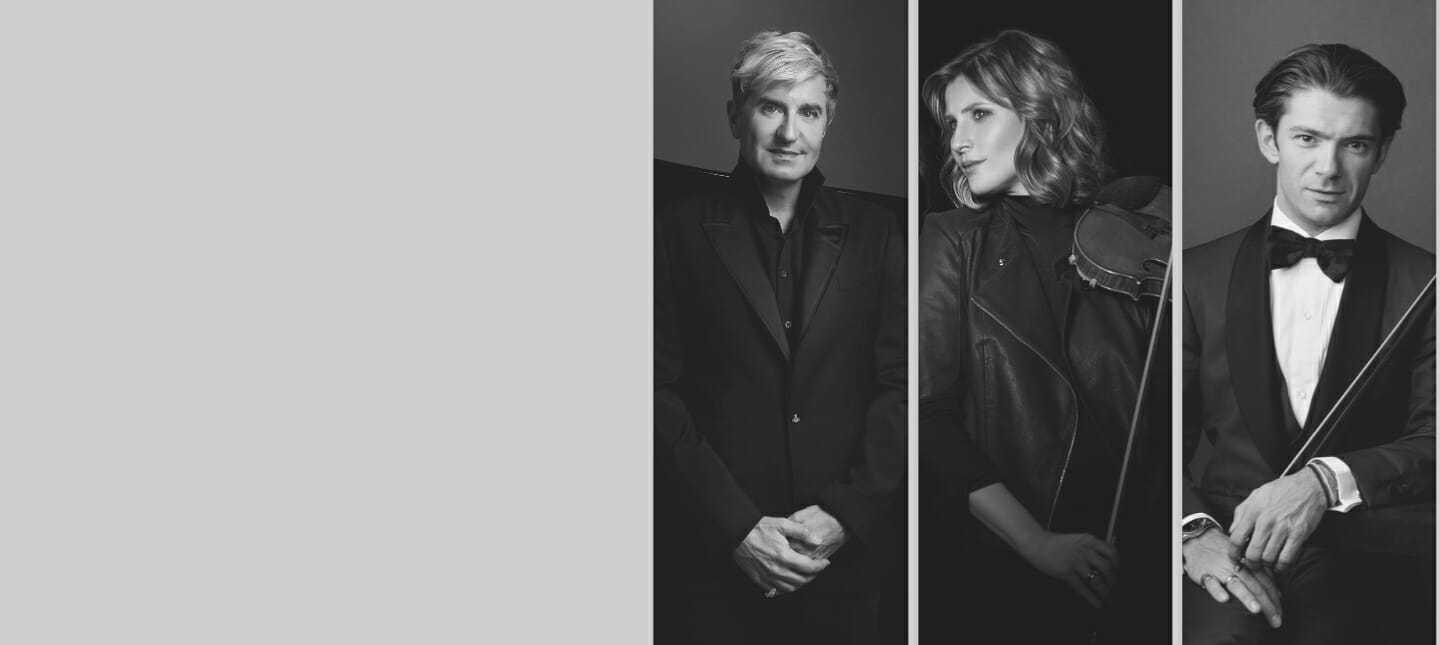 19
Oct
Three of the world's most "in-demand" virtuoso musicians collaborate to perform piano trios spanning three centuries.
Learn More
Performers
Thibaudet-Batiashvili-Capuçon
Jean-Yves Thibaudet
Lisa Batiashvili
Gautier Capuçon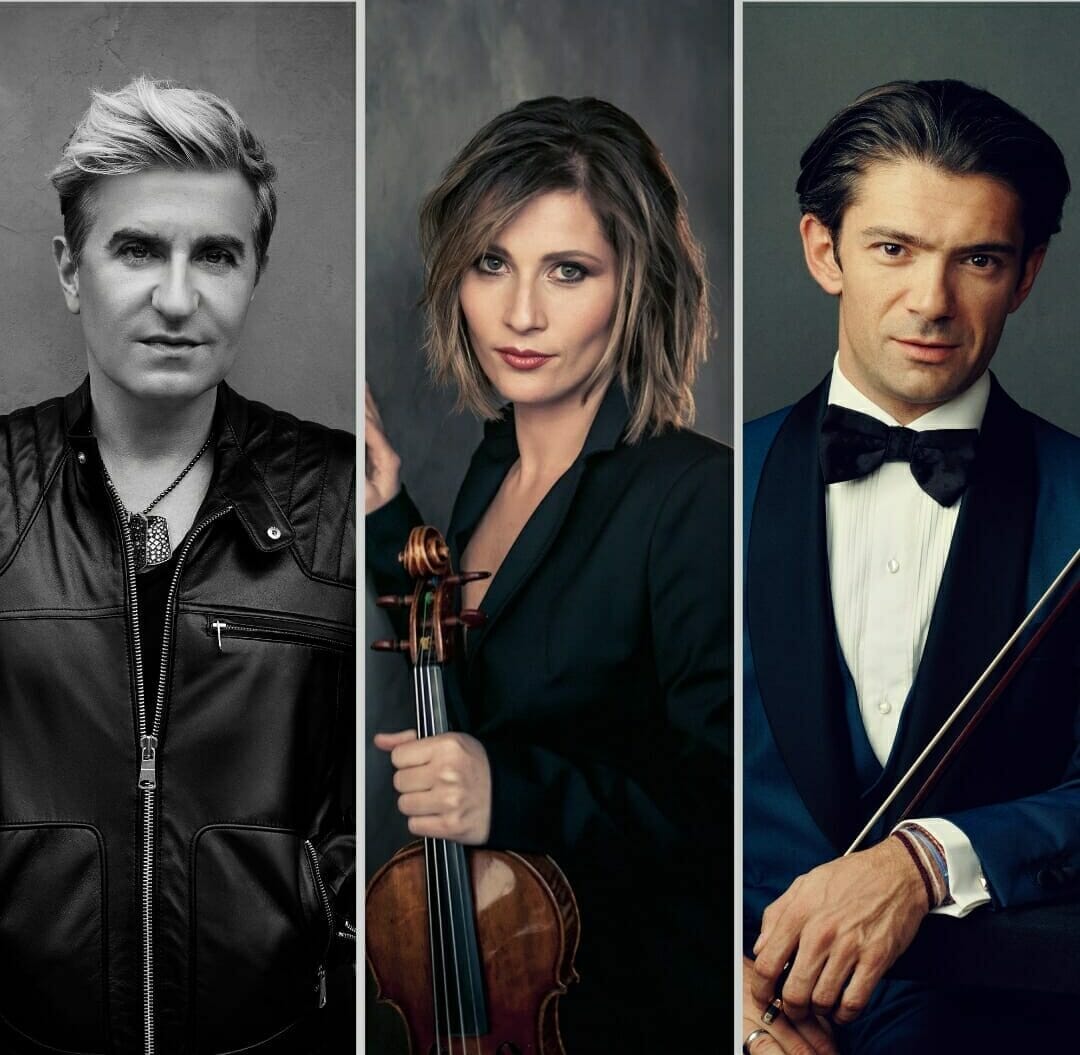 04
Nov
Celebrating Denver Arts Week, FCM is pleased to present the Lírios Quartet for our annual Free Family Concert, celebrating music's power to connect our diverse community!
Learn More
Performers
12
Nov
Ensemble Faucheux, an FCM audience favorite, joins us at the Clyfford Still Museum on November 12!
Learn More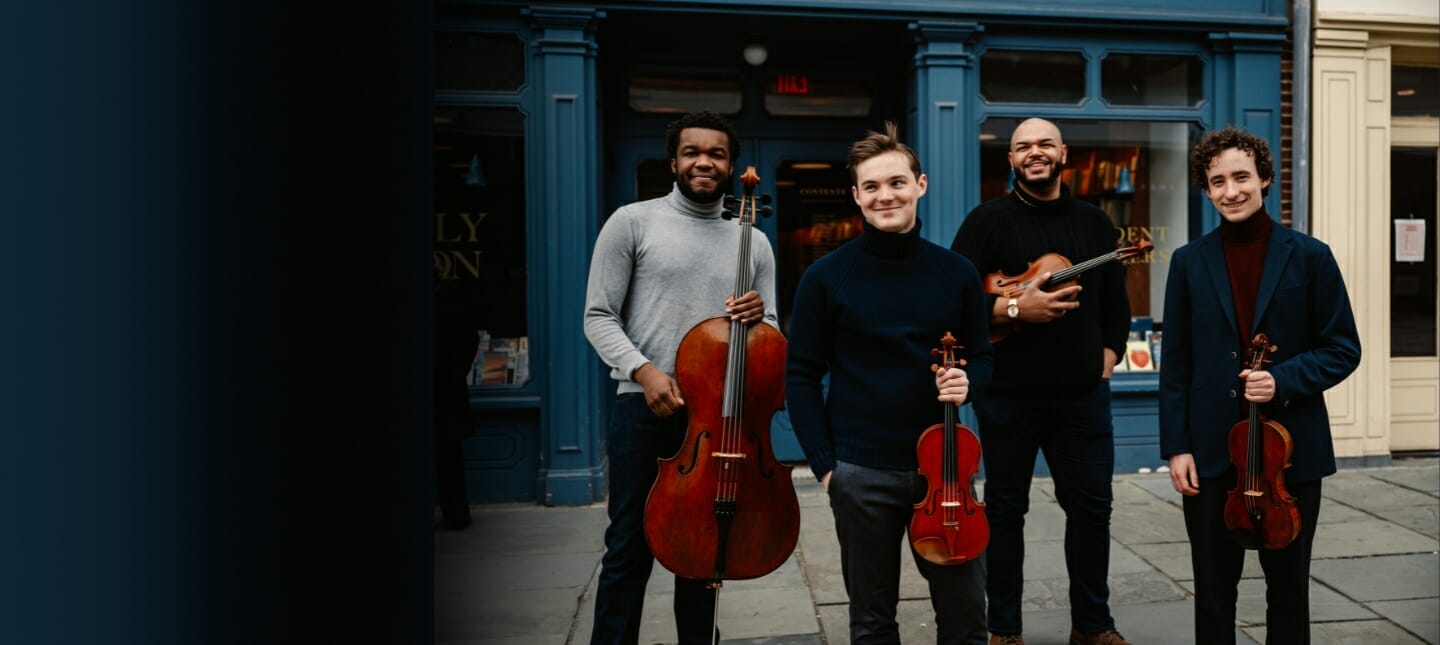 28
Nov
"A focus and command beyond their years…the sweeping coherence and blazing virtuosity of their narrative had the audience leaping to their feet." – Violinist.com
Learn More
Performers
Isidore String Quartet
Adrian Steele
Phoenix Avalon
Devin Moore
Joshua McClendon
13
Dec
"Denk is a pianist you want to hear, no matter what he performs …" – New York Times
Learn More
Performers
17
Jan
"…spine-tingling intensity" – New York Times
Learn More
Performers
Pacifica Quartet
Karen Slack
Simin Ganatra
Austin Hartman
Mark Holloway
Brandon Vamos
20
Feb
Rana "possesses an old soul that belies her years . . . more than a touch of genius." – Gramophone Magazine
Learn More
Performers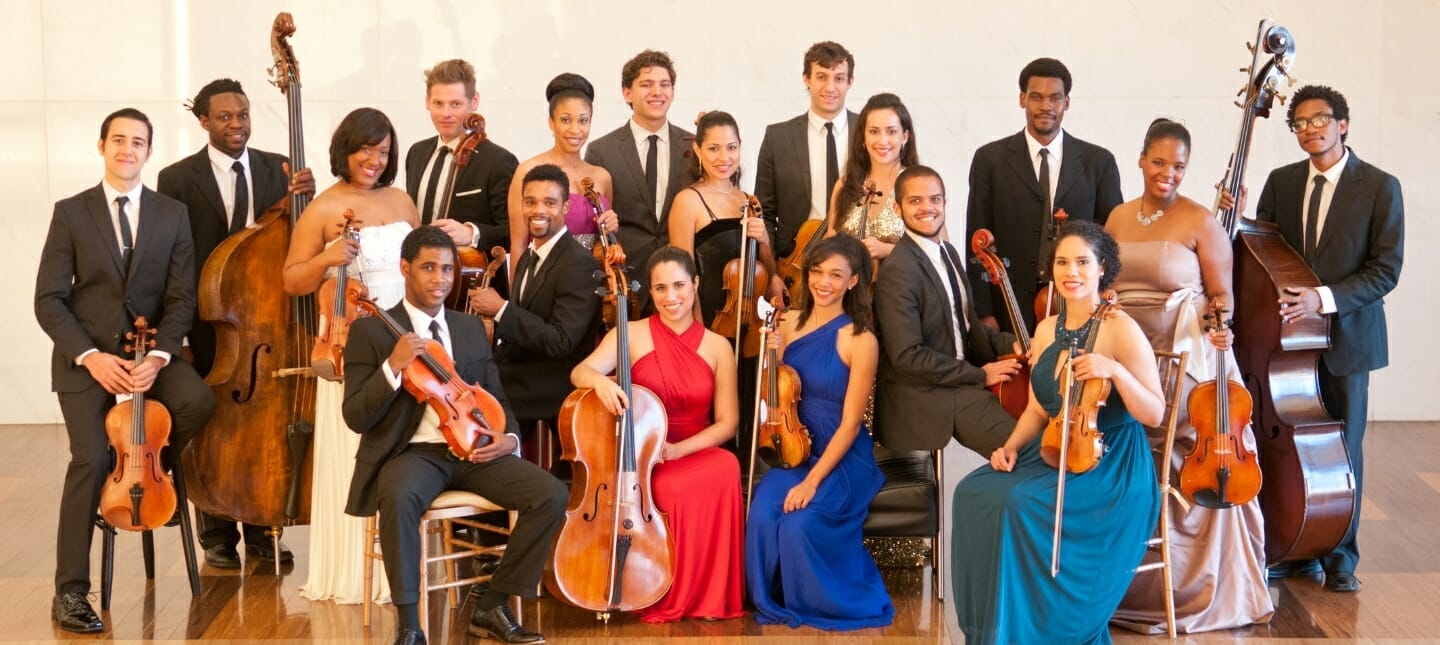 20
Mar
"…top-notch…more essential at this moment than ever." – The New York Times
Learn More
Performers
10
Apr
"Passion, precision, warmth, a gold blend: these are the trademarks of this excellent Israeli string quartet." – The Times
Learn More
Performers
Jerusalem Quartet
Alexander Pavlovsky
Sergei Bresler
Ori Kam
Kyril Zlotnikov
19
Apr
A special event performance with the TAKT Trio, featuring David Byrd-Marrow, solo horn with the International Contemporary Ensemble and horn faculty, Lamont School of Music. Byrd-Marrow will be performing with Austin Wulliman, violin, and Conor Hanick, piano.
Learn More
Performers
Austin Wulliman
David Byrd-Marrow
Conor Hanick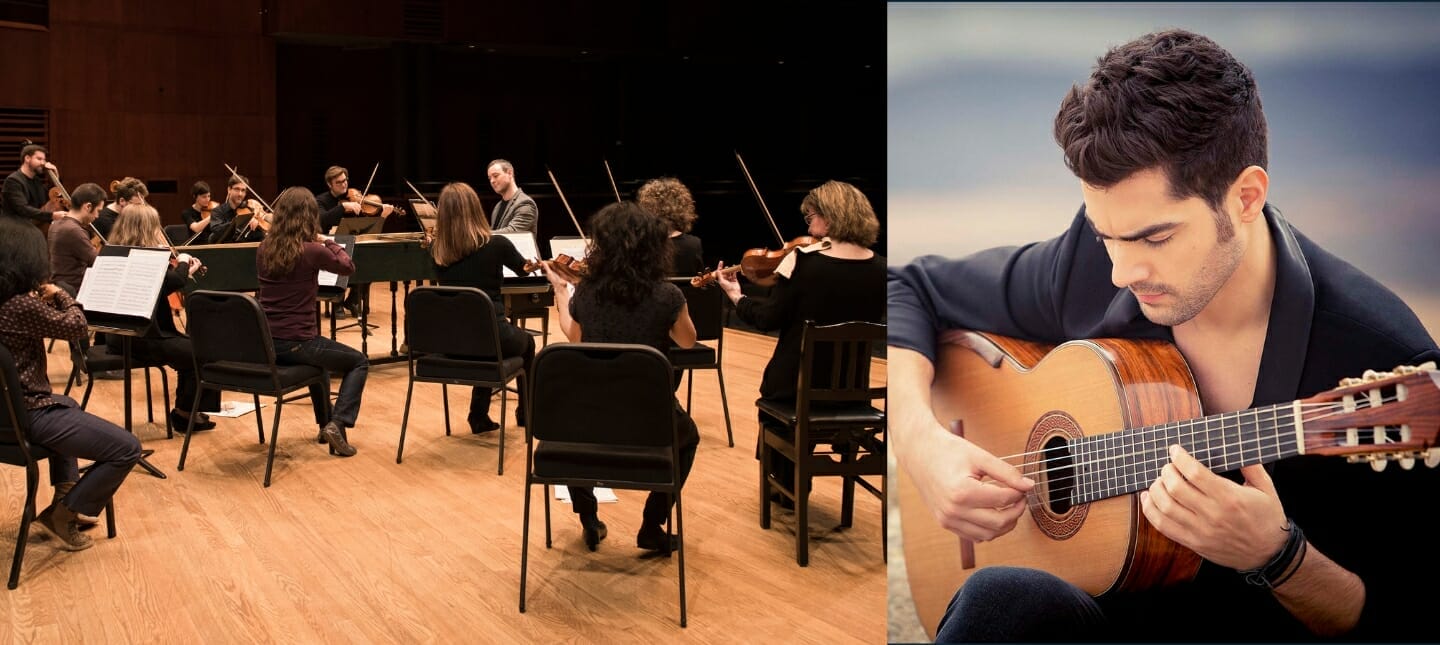 09
May
Les Violons du Roy, a focal point of Québec City's musical life since it was founded in 1984, will be performing with MILOŠ, one of the world's most celebrated classical guitarists.
Learn More
Performers
Less talk more rock chamber music
Whet your appetite for world-class performances
Or relive the experience of attending our concerts. Listen to our current season playlist.